Why are Rolex Watches so sought out, why are they so elusive, and why do preowned Rolex Watches command the price they do?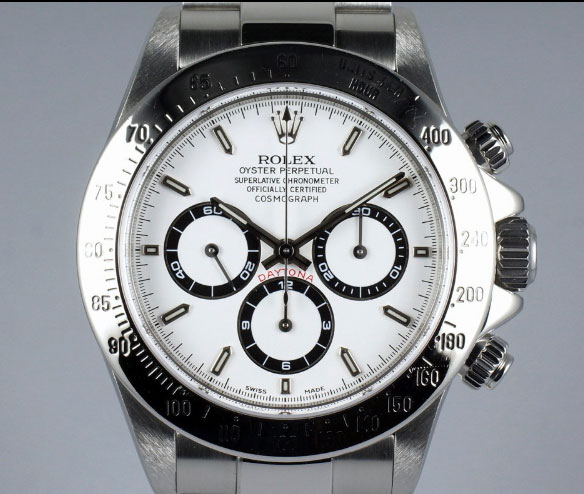 A statement from Rolex recently indicated that as fine watch manufacturer cannot keep up with the demand because they hand build each watch and do not have enough qualified watchmakers to keep up with current market demand.
There for it is simply supply and demand: basic economics.
Being the Rolex dealer in New Mexico for many years I am now buying them back from clients or advising them to bequeath them to a special person in their lives.
The preowned Rolexs deBella Fine gems & Jewelry Arts own have a two year warranty.
The short list we own are
Black dial stainless steel Submariner
18 karat Gold and Stainless Blue Submariner
Date Just 18 karat and stainless jump hour
36mm Date Just Stainless Steel
Feel free to contact us there are others and the inventory is constantly changing.