Santa Fe jewelry designer Joseph De Bella has traveled the world over. He has made countless journeys throughout Africa, Southeast Asia, India, and Pakistan, as well as Israel and Europe in search of the finest, most rare, and elusive gems available. His artistry in both contemporary and traditional jewelry designs has been established over more than thirty years.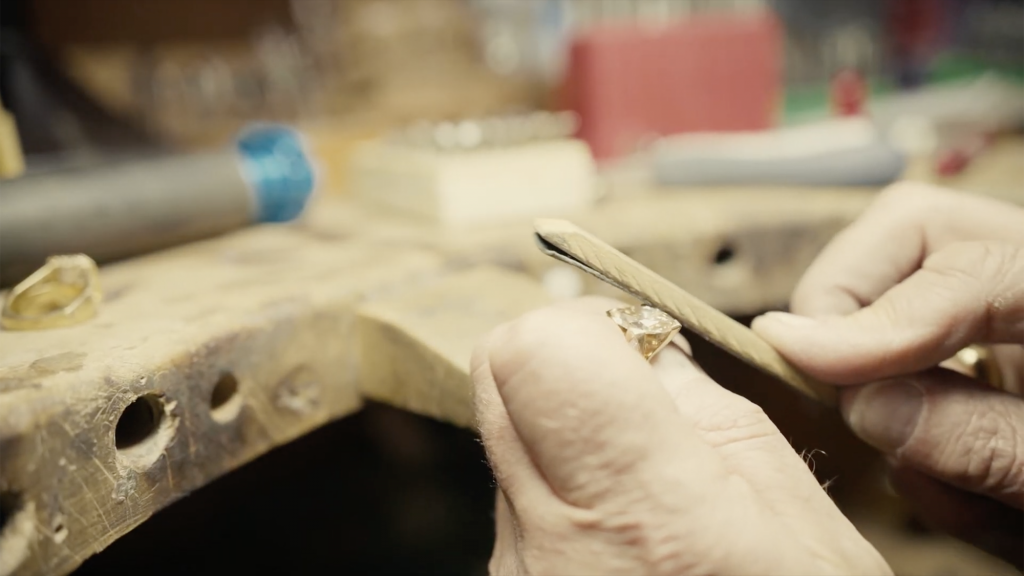 Raised in the small southern Colorado town of Trinidad, De Bella's interest in rocks and minerals began early as he collected minerals and petrified wood boulders near his family home. His father introduced him to the skills of electric welding and gas torch fabricating in copper, brass and other metals. Eventually, he began to produce sculptures and jewelry which were sold at local galleries throughout Colorado.
Following years of travel, he planted his roots as a Santa Fe jewelry designer, in tandem with his wife Judi. Together they founded DeBella Fine Gems and Jewelry Arts. This establishment evolved into New Mexico's most prominent purveyor of exceptional gems and jewelry for over twenty years.
De Bella continues to exercise his creative instincts and love of jewelry design and making for selective clients worldwide. He is equally delighted to consult in the remodeling of existing pieces according to direction.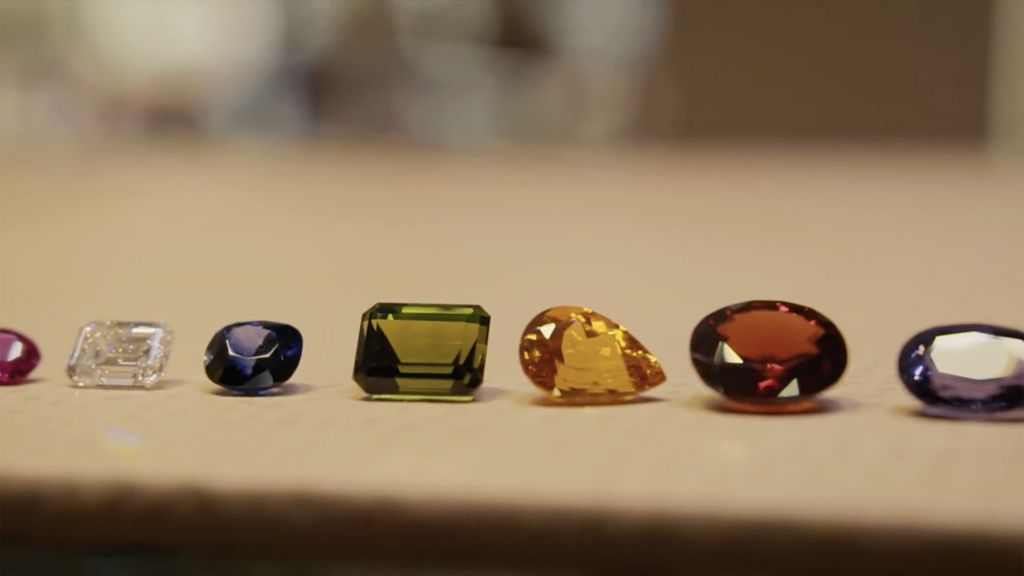 His formal education includes degrees in Art, Industrial Arts, Business, and secondary Education as well as formal training in jewelry arts, hand engraving and manufacturing. He is a Graduate Gemologist from the Gemological Institute of America in Santa Monica California, the recipient of two Platinum Honors Awards from the American Gem Trade Association, and has served as president of the New Mexico Jewelers Association.
Graduating from Adams State College, Joe has degrees in Art, Industrial Art, Business, and Education.
After graduating from the Gemological Institute of America (GIA), Joe worked as a bench jeweler under a master diamond setter and master jeweler, then was hired to build jewelry stores in various cities throughout the United States. It entailed finding the location, designing the store, and hiring and training the sales staff and shop personnel.
To further Joe's experience, he went to a diamond importer and worked as a diamond grader.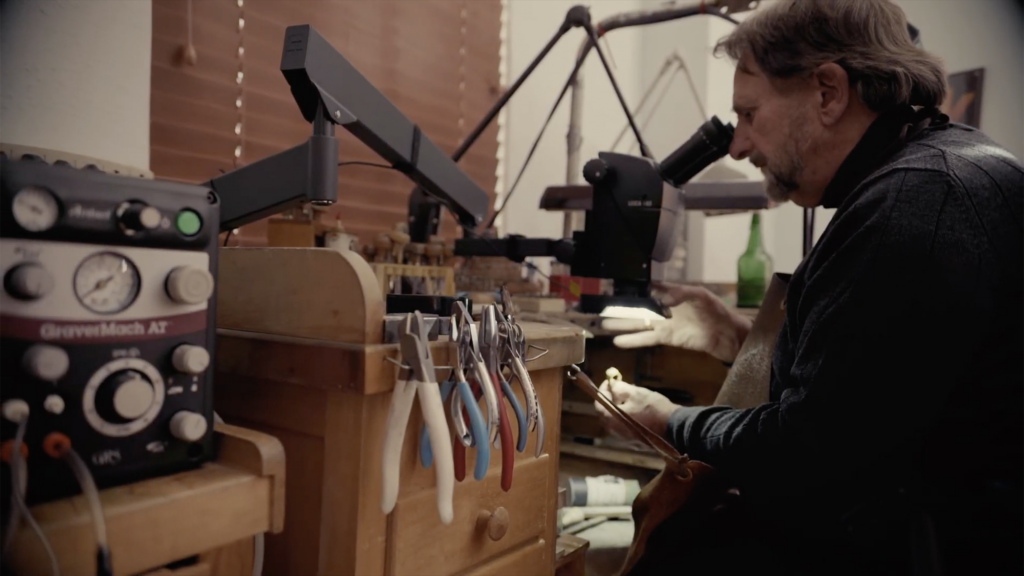 Because of his love of colored stones, he traveled into Africa, Europe, and Southeast Asia and established his first component that sold wholesale colored gems and diamonds to the trade while designing one of a kind jewelry for some of his gems so that he would set himself apart from other gem dealers.
With Joe's formal education and real life experience in the jewelry world, he has set himself apart from the crowd of traditional as well as designer jewelers.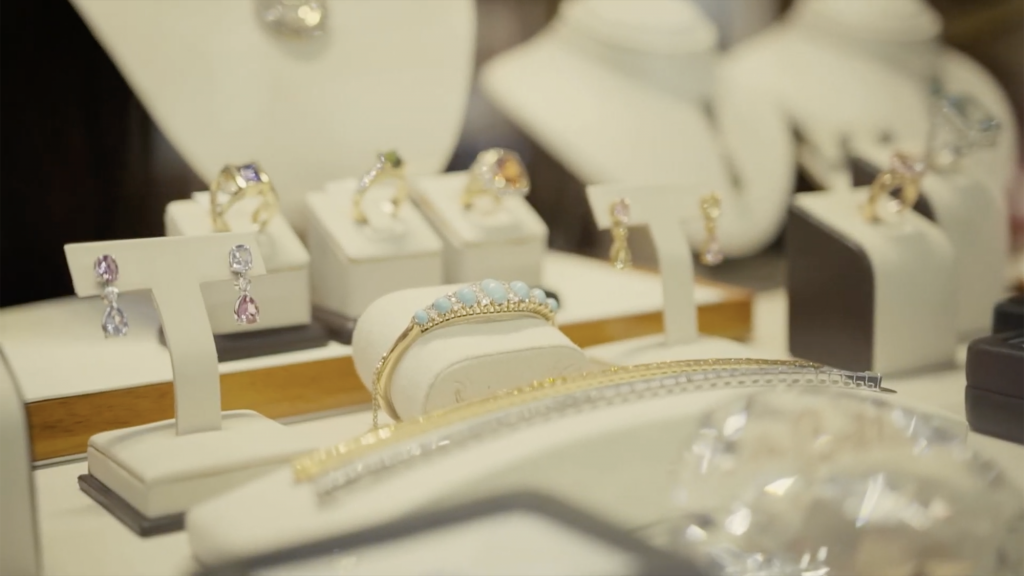 Joe and his wife Judi established DeBella Fine Gems and Jewelry Arts in 1981 and became the premier jewelry store in New Mexico, representing Joe's own designs, Rolex, Tiffany, Brietling, as well as other national and international jewelry designers.